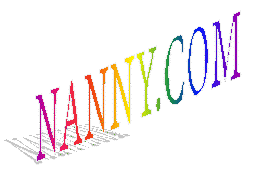 Quaint Sayings
Just because everyone else is doing it doesn't mean you should.
Always look on the bright side.
If you can't say something nice about someone, don't say anything at all.
All I ask is that you always do your best.
I always want other people to enjoy being around my children.
Think of the starving children in Europe.
I don't know why my children always thought they had to be perfect.
---
Recipes | Clothing | Baked Goods | Holiday Items | Quaint Sayings | Corporate Headquarters | Staff